Students with Additional Needs
Students with additional needs may find it more difficult to cope with not being at school, in particular, changes in their daily routine and not seeing their friends or teachers. All special education teachers remain available to support students and they can be contacted via email or Teams. All students with access to a special needs assistant continue to receive support from the special needs assistant team.
Parents can support students at home by encouraging them to follow their normal school timetable each day and helping them to identify when they will have live lessons. Live lessons will appear in one of two places; in Teams under Calendar or, in the student's emails in Outlook. If a student receives an invitation to a live lesson in their email, they should click to accept the invite so that it will then appear on the Calendar in Teams. Where multiple pieces of work are due, help students prioritise their work so that they can meet deadlines.
Please contact your child's Tutor, Special Education Teacher or, creaghcollegesen@wwetb.ie if your child is experiencing difficulties with their schoolwork.
In late March 2021, the Department introduced an In-person Supplementary Programme – intended to supplement the teaching and learning provided by the student's school and alleviate the impact of this period of school closure.  Parents/Guardians of eligible students will be contacted by their school, and support may be provided by a Teacher or an SNA.   More information about the programme can be found below.
Some other useful suggestions for students might be to do the following:
Use a daily/visual planner to create a structure for them for the day.
Routine is still important - perhaps try to follow their timetable where possible.
Encourage them to engage in some physical activity. There are lots available on-line. The Body Coach has a YouTube channel where there are lots of fun and simple exercises for the whole family to do.
Encourage students to engage in life skills such as baking, cooking and cleaning. Make it fun.
Break things down into small manageable tasks.
Engage in some mindfulness/yoga/deep breathing to help with feeling anxious or overwhelmed.
Encourage them to learn something new when they have the time - for example how to play cards or type or crochet or knit.
Keeping a diary might be helpful. It will allow them to get their thoughts/worries down on paper.
Listen to music
Play board games
Research Family History/Family Tree
Talk about the future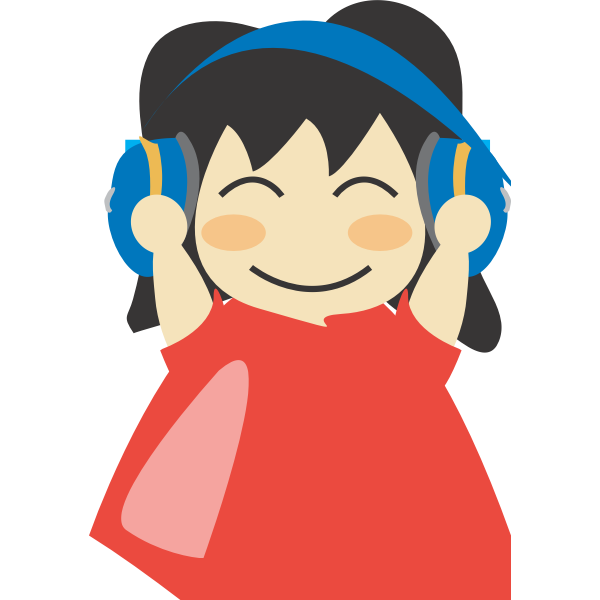 Create a bucket list of the things that everyone in the family would like to do when this crisis is over
Complete a project on a topic/person/country of their choice
Make a family video - iMovie is very good.
Research different careers that are of interest
Engage in a hobby of their interest - let them teach you how to play a video game etc
Make a comic strip
Create a newspaper about current events
Transition from Post-Primary Education
Transition planning is important to prepare students for further education settings. For students with more enduring needs, it is essential to engage in this planning process well in advance of transfer. This will usually involve consultation with the student, their parents and relevant external professionals. The below link is useful information from NCSE.